Free Quote Request
It all begins with your request for a free quote. You can either reach out to us directly or use our convenient online form. This initial step allows us to gather essential details about your project and understand your unique requirements.
In-Person Appointment or Digital Assessment:
Depending on your preference and project complexity, we can schedule an in-person appointment to assess the space and discuss your vision. Alternatively, you can submit floor plans and pictures digitally, which allows us to provide an accurate assessment remotely.
Thorough Quote with Pricing Breakdown:
Once we have gathered the necessary information, our team meticulously prepares a comprehensive quote tailored to your specific needs. Our detailed quote includes pricing breakdowns for each aspect of the project, empowering you to make informed decisions and manage your budget effectively.
Electronic Signing and Revisions:
To streamline the process and ensure efficient communication, we offer electronic signing and revisions. This eliminates the need for time-consuming paperwork and minimizes back-and-forths. We value your input and are committed to accommodating any necessary revisions to align with your vision.
Color Consultation with In-House Designer:
Enhancing the aesthetics of your space is our priority. As part of our service, we offer a color consultation with our in-house designer. Together, we'll explore various color palettes from Sherwin Williams or Benjamin Moore to create the perfect ambiance that reflects your style and preferences.
Scheduling the Project:
Once all the details are finalized, we work with you to schedule the project at a convenient time. We strive to accommodate your timeline and minimize disruptions to your daily routine or business operations. Our goal is to provide a seamless experience from start to finish.
Daily Updates:
Transparency and communication are at the heart of our process. Throughout the project, our team provides daily updates to keep you informed about the progress and any developments. We believe in open dialogue and ensuring that you are always in the loop.
Final Walkthrough and Touchup Session:
s we near completion, we conduct a final walkthrough to ensure that every detail meets your expectations. Your satisfaction is our priority, and we take the time to address any touch-ups or adjustments necessary to achieve the desired result.
100% Satisfaction
Your satisfaction is our top priority. We'll walk through the completed project with you, addressing any questions or concerns. We won't consider the job finished until you are 100% satisfied with the results.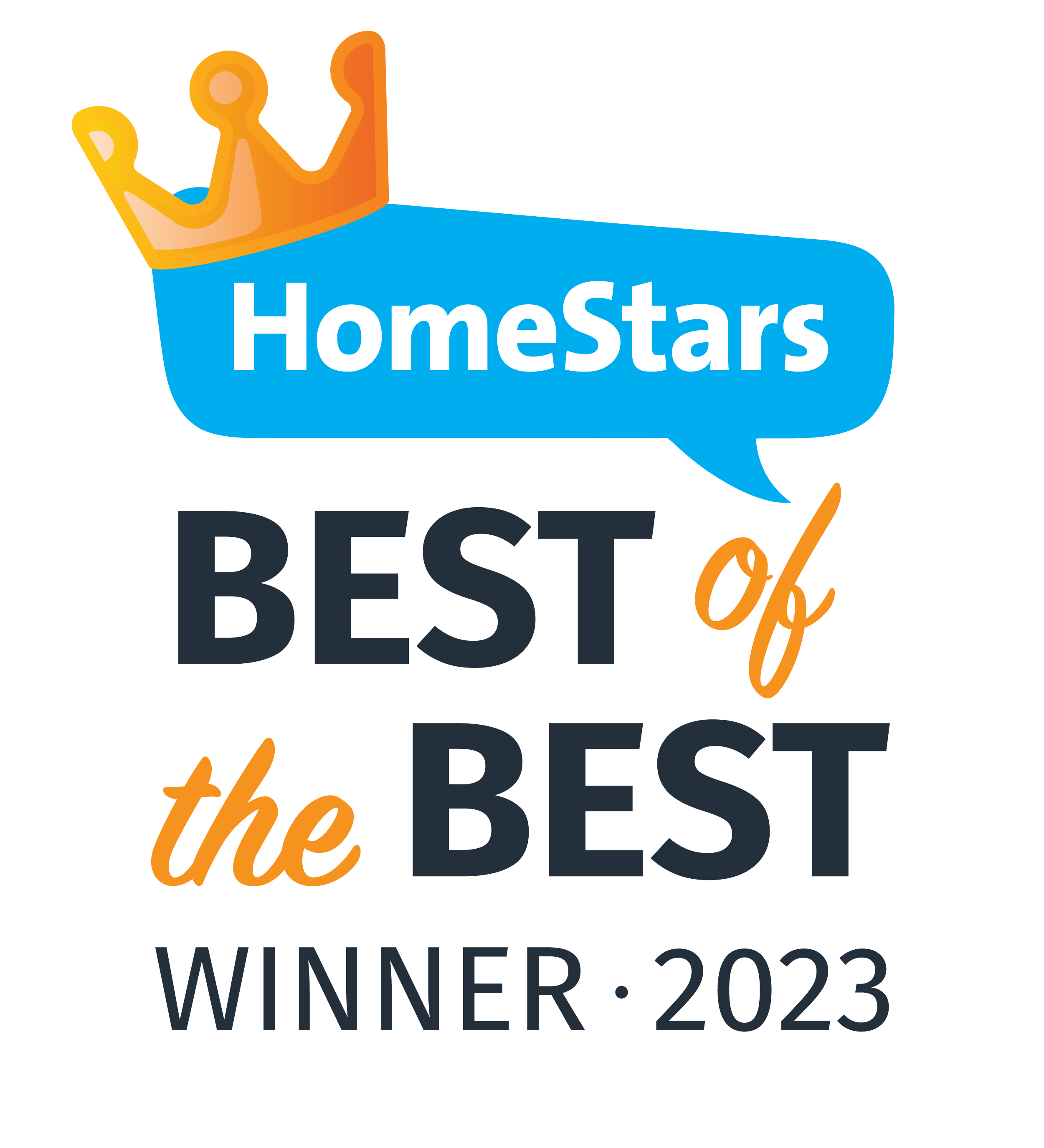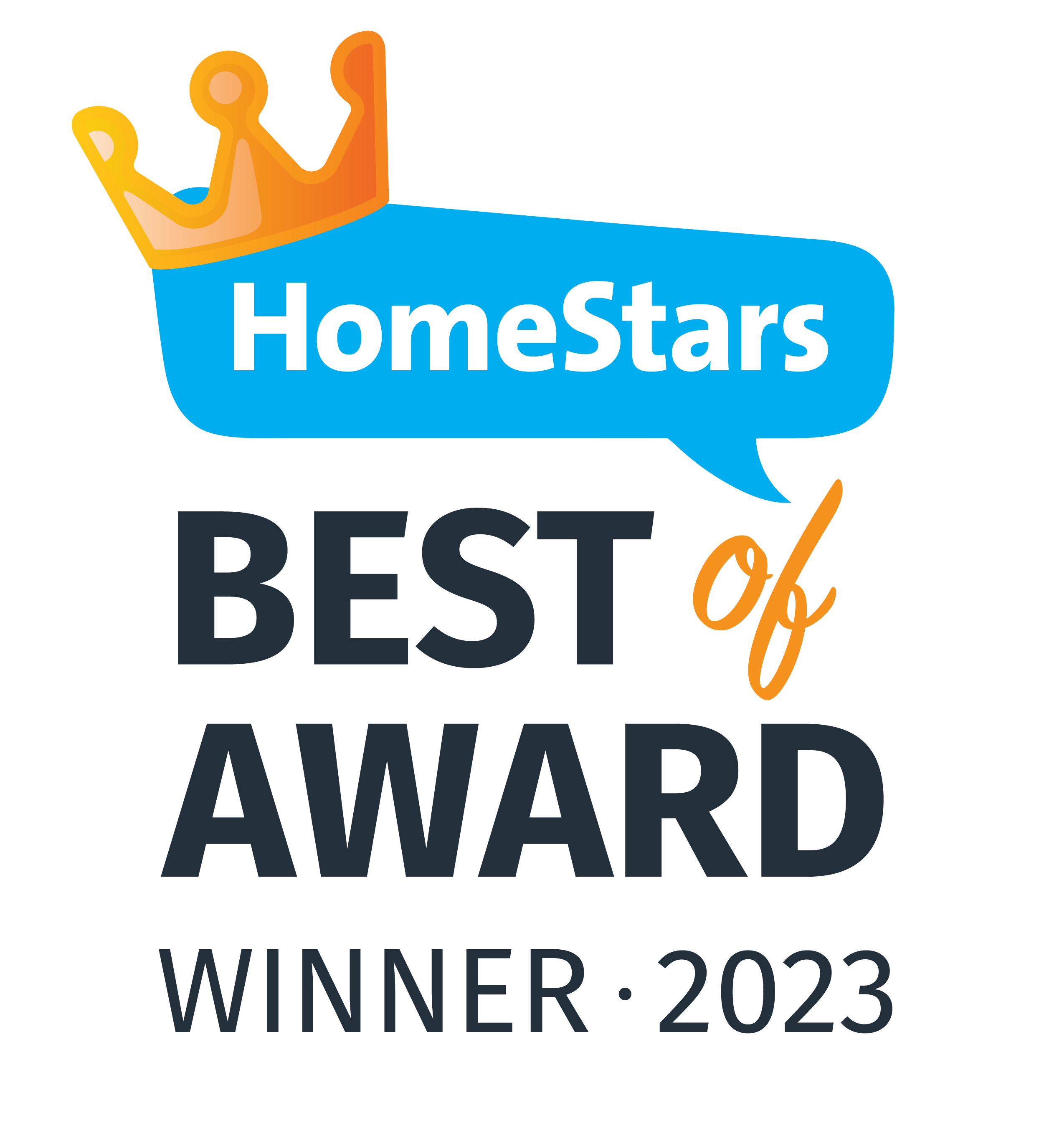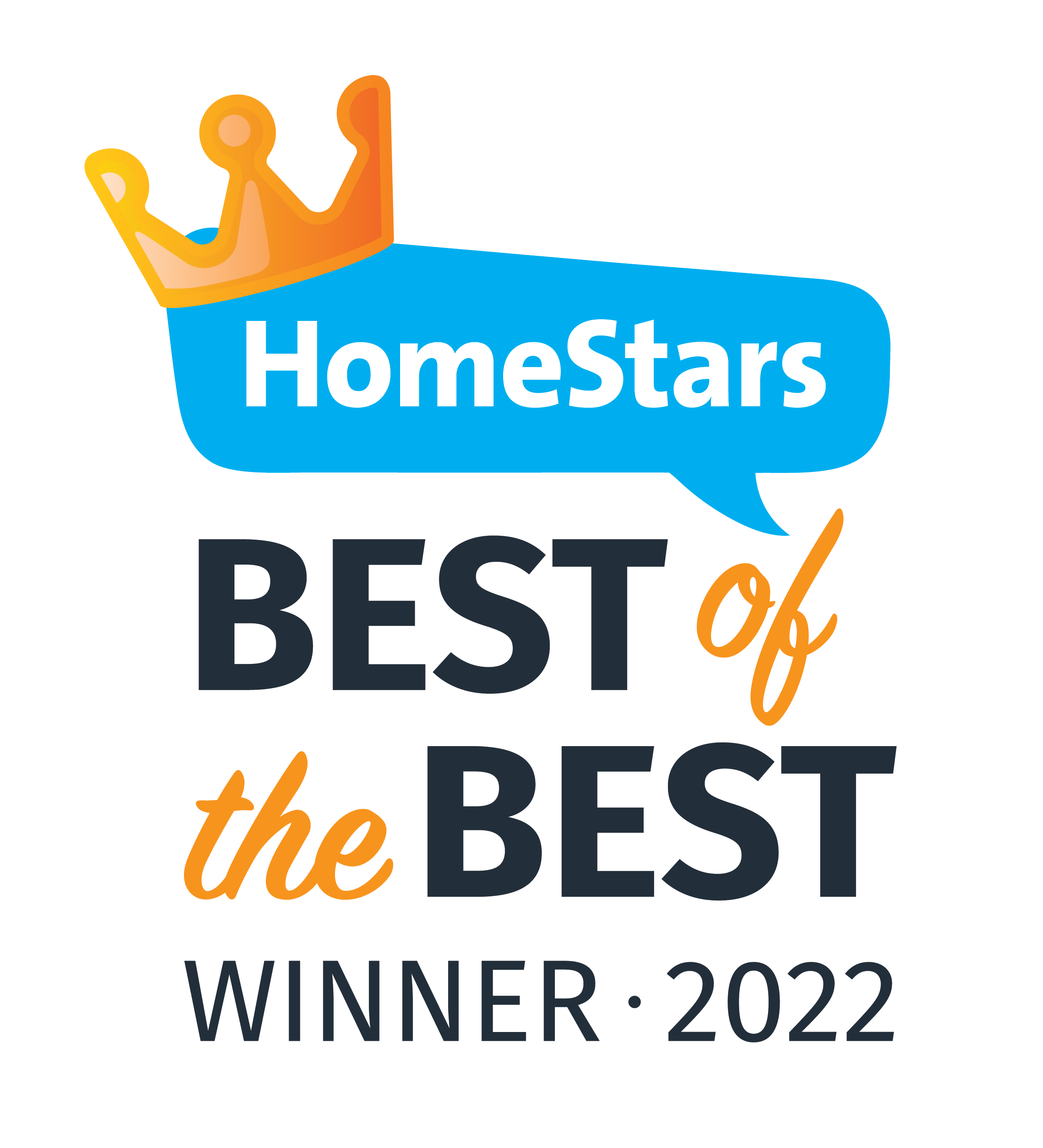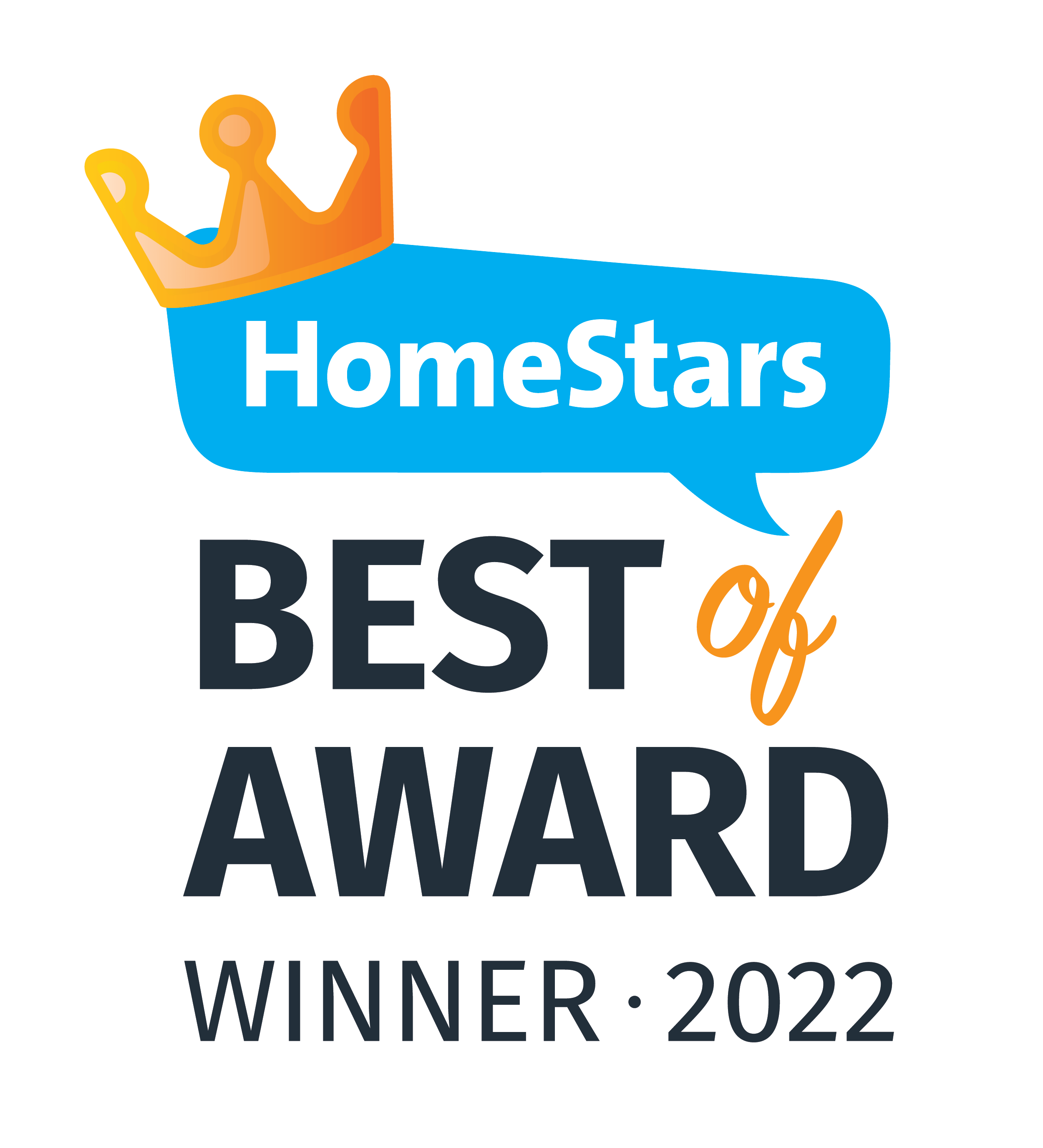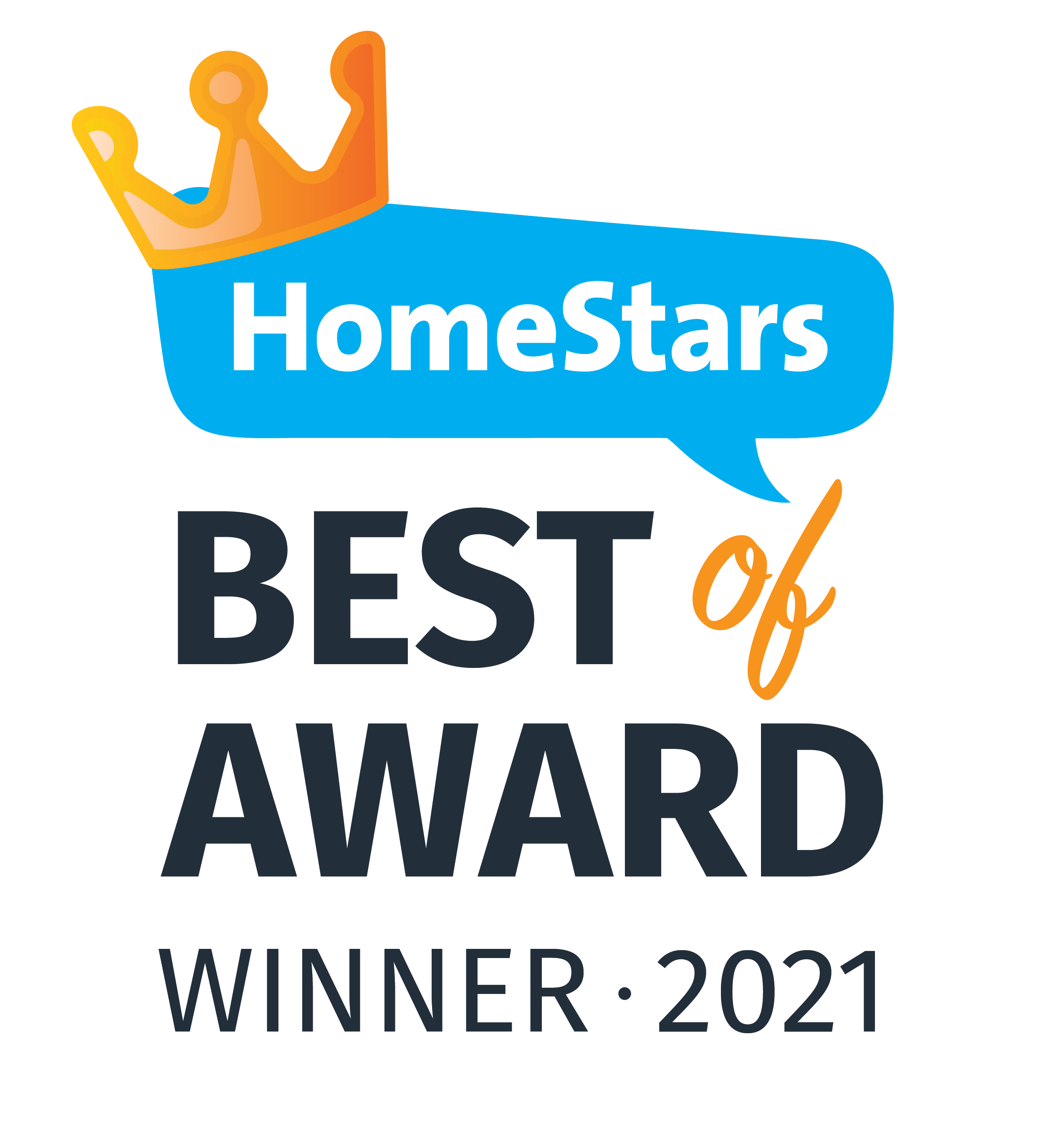 Seamless, Sustainable, Satisfaction
Experience Hassle-Free Projects with our Environmentally Friendly Materials and Comprehensive Insurance Coverage.
We prioritize the use of eco-friendly paints and coatings, minimizing environmental impact while delivering exceptional results. Rest assured, we carry liability insurance and provide worker compensation, ensuring peace of mind for both our team and your property. Additionally, our commitment to customer satisfaction is backed by a 3-year warranty on our workmanship. We look forward to the opportunity to work with you and deliver outstanding painting services that exceed your expectations.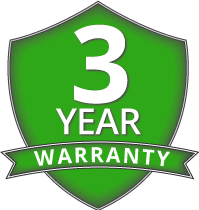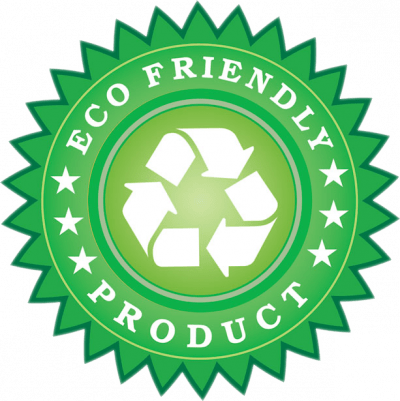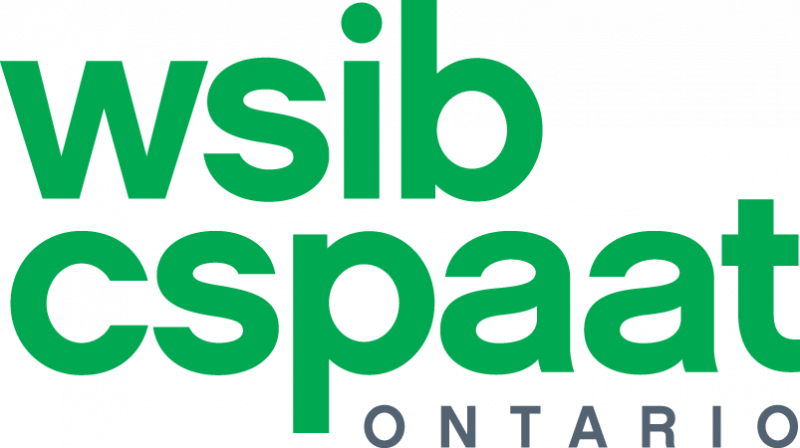 Chromatist Painters, led by Shayan, exceeded my expectations with their exceptional work on painting my entire house. They went above and beyond, showcasing their talent and attention to detail. Shayan's guidance throughout the process was invaluable, ensuring that every corner was flawlessly painted. The team's commitment to excellence and their dedication to customer satisfaction were evident in the outstanding results. I highly recommend Chromatist Painters for their extraordinary service and commend Shayan for his invaluable assistance.
We engaged Chromatist to paint our 100 year old home in mid-town Toronto this spring. There were a number of issues that made this job a little unique. We had just gotten our knob-and-tube wiring replaced so there were a lot of holes that had been recently roughly plastered over.
Also, there was a large hole in the lathe-and-plaster ceiling of our dining room from a plumbing leak. Finally, our hallway was finished with faux
painting that simulated marble and brick with some trompe-l'oele of leaves in a vase that we wished to preserve rather than paint over.

Shayan and his team were a pleasure to work with and did a great job on this challenging project. Every day the painters were very considerate and minimized disruption such that we were able to continue to work from home during the whole process.

We especially appreciate the work on the faux painting in the hall, where Shayan had someone come in to analyze color matches and then hand painted and blended the colors so as to seamlessly hide the cracks and plaster that was there before. It looks better now than it did when we bought our house (a long time ago!).

Thanks Shayan and team. We are definitely interested in working with you again.
Shayan and his team were awesome!

Totally professional, trustworthy and got our job done very quickly ! They worked around our family of 5 while painting our whole house. They also worked well around the other tradespeople we had coming and going. Most importantly, the painting looked fantastic.

I highly recommend Chromatist painters!
I normally don't like dealing with contractors, except for those few who truly understand the value of customer service. And Shayan and his team are the best! On time. On budget. Excellent job. Friendly. And Shayan knows that superior customer service is the key to happy customers. I highly recommend Shayan and Chromatist for any painting needs, you will be so happy you did
Discover Our Work
Immerse yourself in the world of creativity and craftsmanship as you explore our portfolio of recent projects and works. From stunning residential makeovers to breathtaking commercial transformations, our showcase is a testament to our commitment to excellence and attention to detail. Get inspired by the captivating color schemes, flawless finishes, and artistic vision brought to life by our skilled team of professionals