Welcome to our family-owned boutique painting business! We're thrilled to serve the Greater Toronto Area and take pride in the trust we've built with homeowners like you. Our mission is simple: achieving 100% satisfaction, as reflected in the glowing reviews on HomeStars and Google.
Integrity and honesty are the cornerstones of our business. We believe in treating our clients like family, providing consistent and high-quality service with every project. Our friendly team is dedicated to delivering exceptional results and ensuring your painting experience is smooth and enjoyable.
With a focus on attention to detail and a commitment to craftsmanship, we bring your vision to life. We understand that your home is your sanctuary, and we treat it with the utmost care and respect. When you choose us, you're choosing a team that values your satisfaction above all else. Let us transform your space and create a home you'll love coming back to.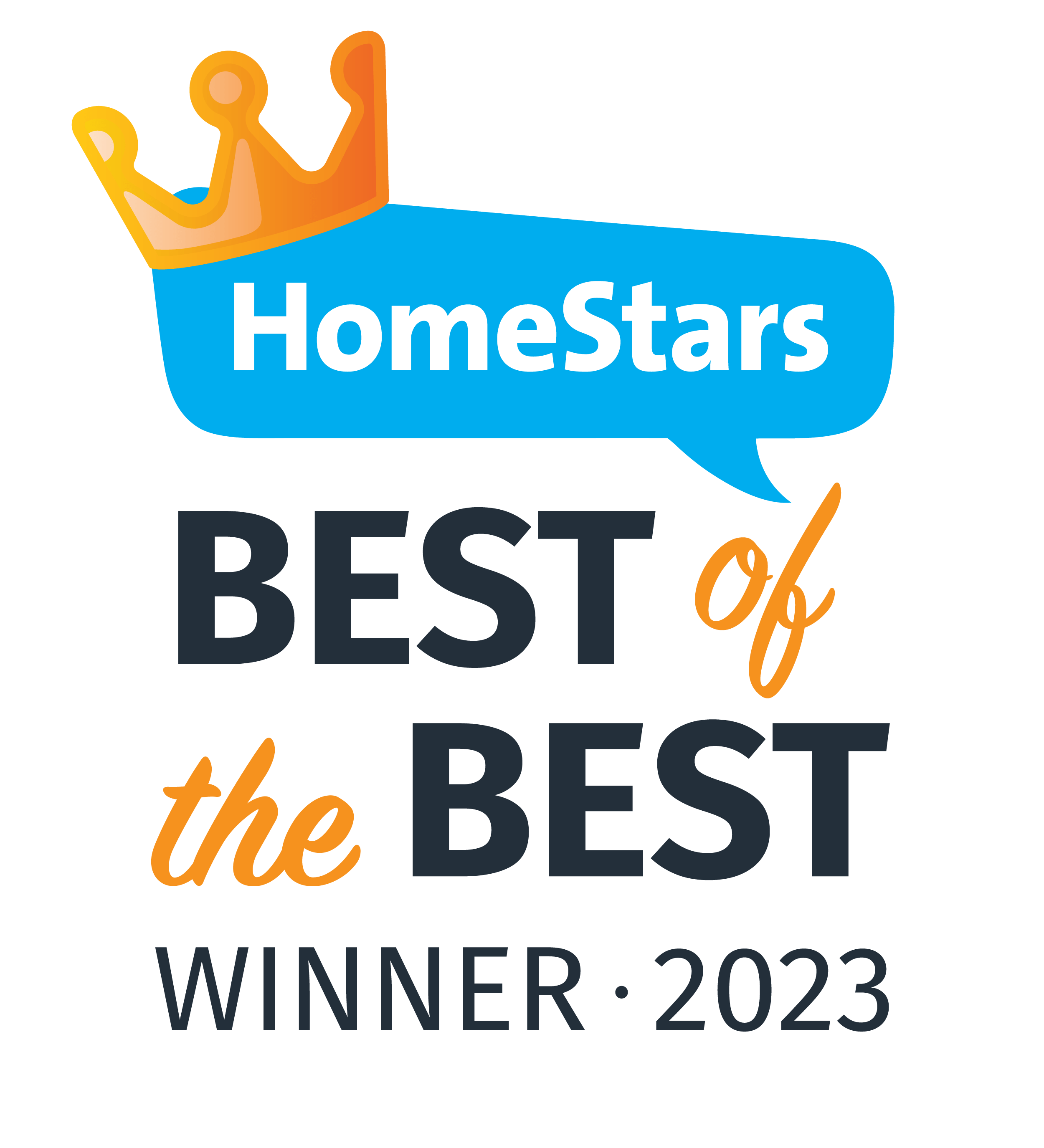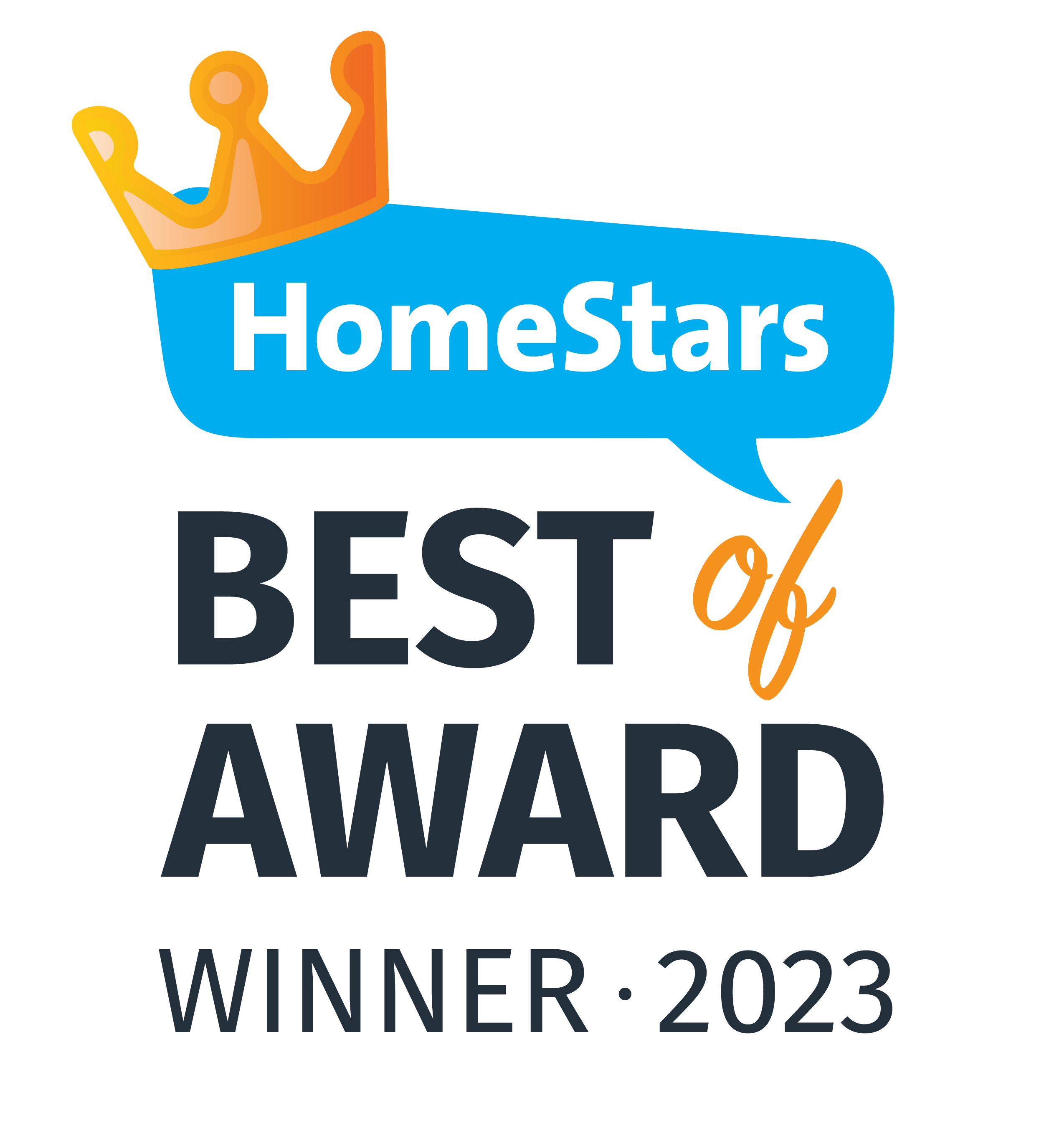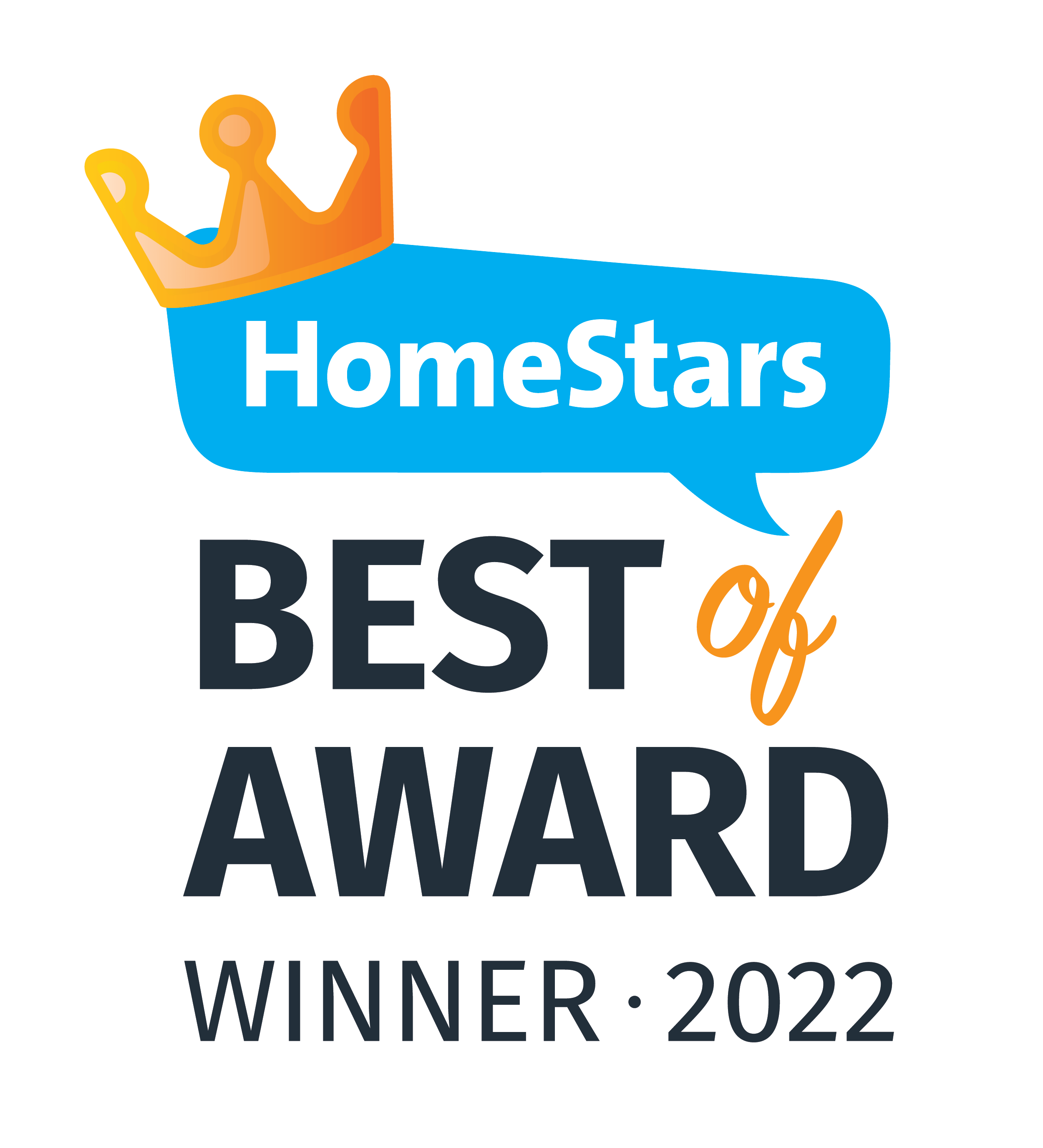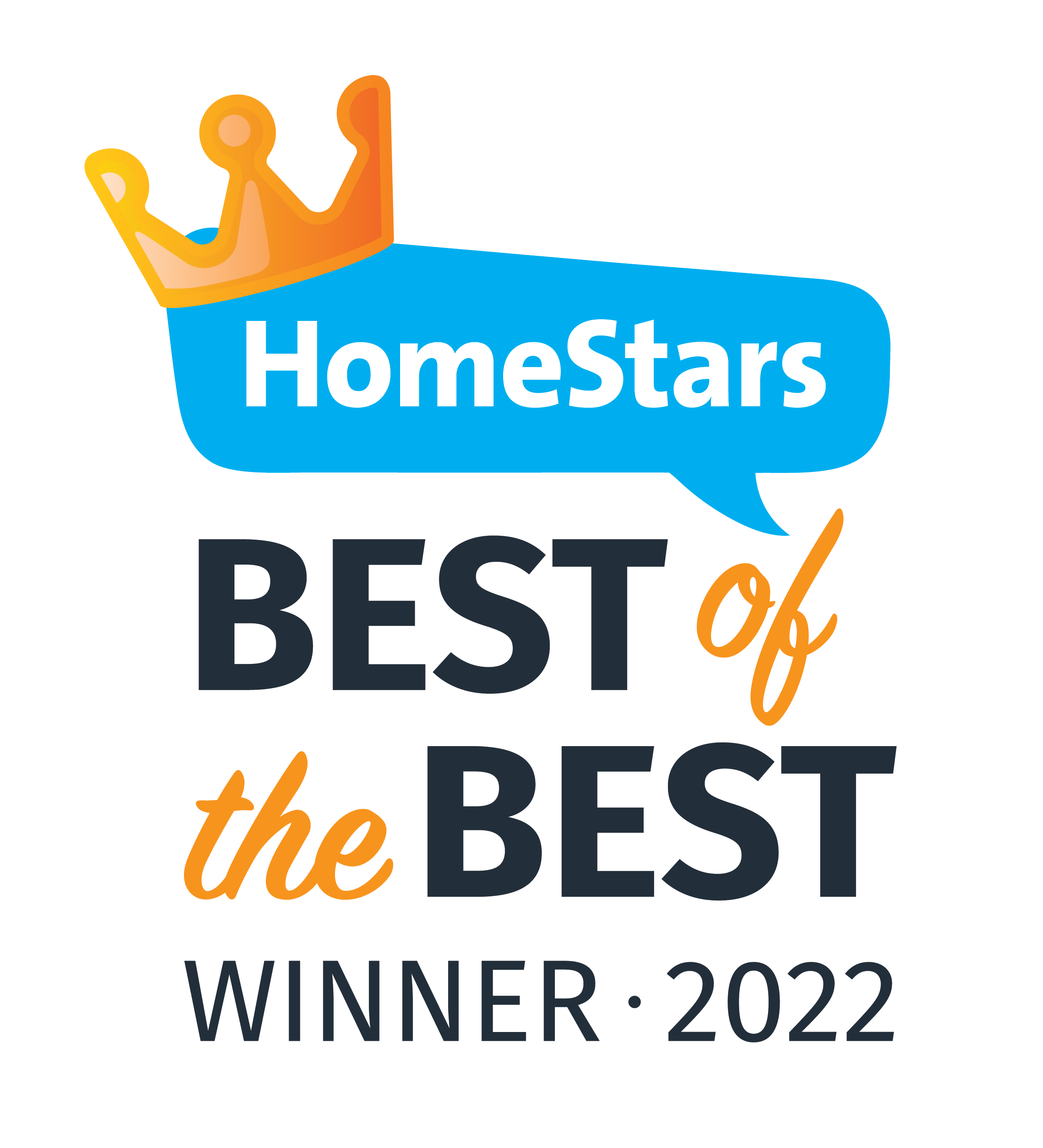 We are Chromatists, specializing in colours and the art of application.
At Chromatist, our expertise is built on a strong foundation of experience and passion. Founded in 2019 by Shayan, who boasts over 10 years in the industry, our team has grown to include 7 talented individuals. With our in-house painters, designer, marketing specialist, and project manager, we bring a comprehensive approach to every project.
While we excel in residential interior and exterior painting, including new custom homes and homeowner properties, we also thrive on diverse commercial projects. From schools to LCBO stores, from Shoppers locations to even a Cheese factory (yum!), we're eager to tackle any challenge.
One of our specialties lies in transforming kitchen cabinets, giving them a fresh and modern look. We're also skilled in door refurbishing, breathing new life into your entryways, and staircase refurbishing, enhancing the grandeur of your home. Additionally, we take pride in refinishing high-value wood doors, preserving their beauty while adding a touch of revitalization.
With our expertise and commitment to excellence, we're here to make your painting experience exceptional. Trust us to bring vibrant colors and impeccable finishes to your space, whether it's your cherished home or your beloved commercial establishment.
Shayan and the team at Chromatist were exceptional, a very smooth experience working with them. They came on site for the quote, gave us a reasonable price and showed their previous work. Once we agreed, they came and completed the job within the agreed timeframe. The paint job was brilliant, great attention to detail and they're very customer service friendly. Highly recommend them :)
We used Chromatist to paint the interior of our home. They came out to our home and provided an estimate that was very reasonable and took the time to truly understand our requirements as homeowners. Shayan was open, honest and able to offer good advice on how we could maximize our results within our budget and requirements. Having agreed to proceed with the project we were scheduled for work to start within a reasonable timeframe that worked for us. Upon commencing the work Shayan and his crew were very mindful of our home circumstances and took exceptional care in preparing and protecting all areas where paint was to be applied. The attention to detail demonstrated was really obvious to see and gave us confidence that good care was being taken. Throughout the project the crew was responsive to our feedback and able to make adjustments and corrections as needed. The overall finish and results delighted us and we are very happy with the quality and professionalism of the work and overall attention to detail. As homeowners we are glad to have utilised the services of Chromatist and will certainly use them again as and when a decorating need arises and happy to provide a testimonial to any prospective customers.
We are so glad we picked Chromatist to do our stairs renovation, Shayan and his crew are so polite and professional, he is isnt happy until he knows that we
Are happy with the final finish. Our stairs turned out
Amazing. We stayed away whilst the work was being done and we felt completely comfortable leaving the
House in Shayans hands.
Thanks for a great job Chromatist, we will definitely
Be back for more work.
Chromatist Painters are absolutely amazing! Our front doors were in horrible shape from the sun, snow, rain over the years. Shayan and his amazing team completely transformed them and they look brand new! I couldnt be happier they look fantastic! Chromatist Painters are extremely polite, very reliable, very punctual, precise in everything they do, capable and staffed to ensure high-quality service from beginning to end! It was such a pleasure to have them do this for us! I would recommend them in a heart beat! We also would like to paint our home and Donya walked with me through our home and suggested paint colours and different things we can do, I cant wait for them to come and paint our home! Thank you so very much for making our doors look absolutely beautiful! You guys are absolutely amazing!
See you guys soon! =)
Ready to transform your space with a fresh coat of paint?
Request a free quote today and let our team bring your vision to life! Simply fill out the form or give us a call, and we'll be delighted to discuss your project and provide you with a detailed estimate
Get in Touch
Feel free to reach out to us with any questions, inquiries, or project requests. We offer the most trusted Toronto Painting Services and are here to assist you every step of the way. Our team of professional painters iare dedicated to providing exceptional customer service and ensuring your satisfaction. Whether you need a free quote, more information about painting services, or simply want to discuss your painting project, we're just a phone call or email away. Don't hesitate to contact us and let us bring colour and beauty to your space.
Address: 201 Weston Rd, Unit G3, Toronto, ON M6N 3P1
Tel: 416-606-8060
Email: shayan@chromatist.com